HOW WE SUPPORT PROVIDERS
With more than five decades of self-funded healthcare experience, we understand the impact a third-party administrator can have on your business, and we are committed to providing you with the outstanding service you deserve.
committed to offering innovative solutions to providers
Online access to eligibility, benefits, historical claims data and new claims status
A broad range of health networks that enable participants to access your services with greater ease
Reduced administrative costs through our streamlined and efficient claims processing methodology
The ability to accept claims electronically through an exclusive connection
Smart Data Solutions (SDS)
Payer ID: DHS01
log into our provider portal to:
View Eligibility
View Claims
View Plan Benefits
View Plan Information
Access Forms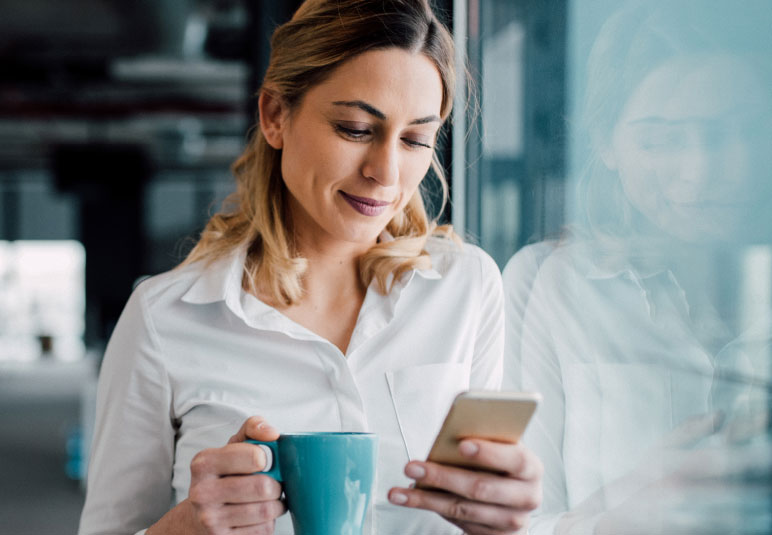 Provider Registration:
Please login or register with the Delta Health Systems website to gain access to your patient eligibility, submitted claims and status of benefits.
Note: To register online you must have submitted at least one claim with Delta Health Systems. If you have not submitted at least one claim, please contact our Provider Specialist for assistance with registering at 1-800-422-6099 ext. 3482. If there are multiple doctors in your office with different Tax ID numbers, you will need to register each provider separately to view the provider's claim(s) information online.
Experience the Delta Promise